Discussion Starter
·
#1
·
Me and a few fellow riders went on a ride from San Diego to the Grand Canyon and beyond. Here are some of the many pictures I took.
Here we are starting at 0-dark-30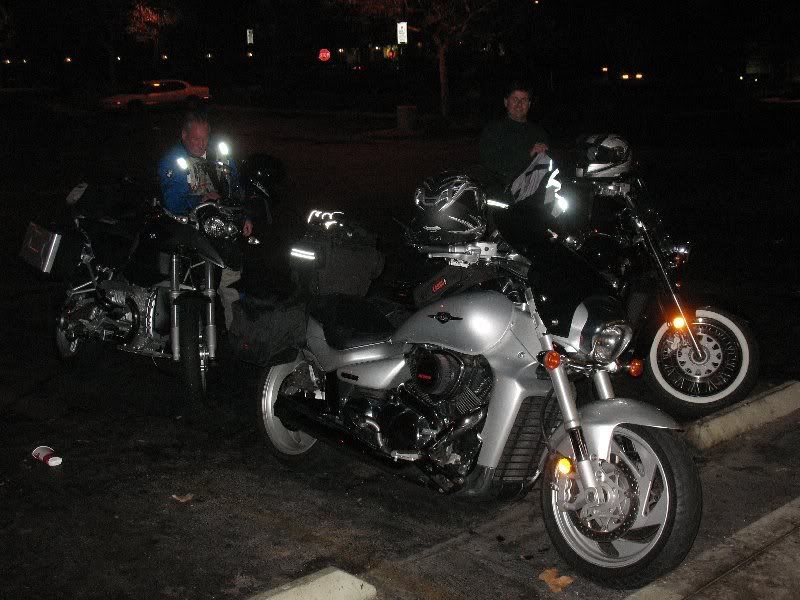 As pass through Red Rock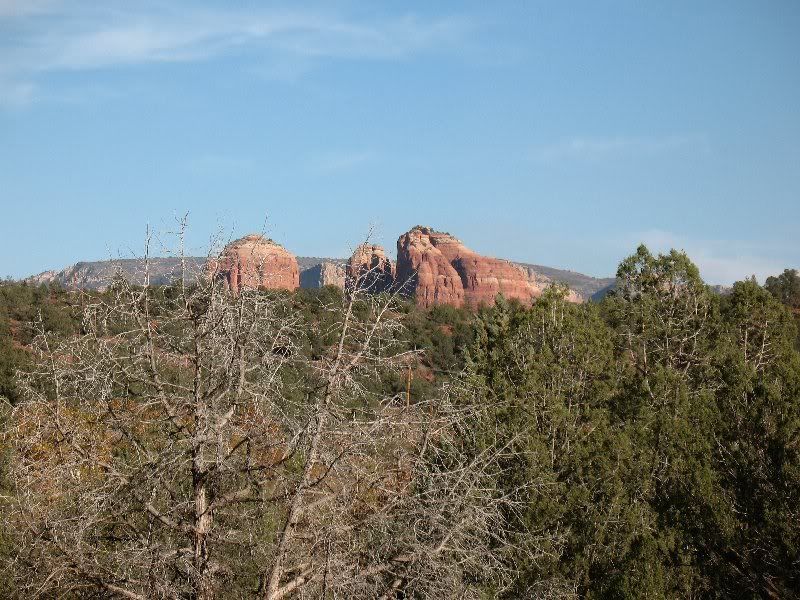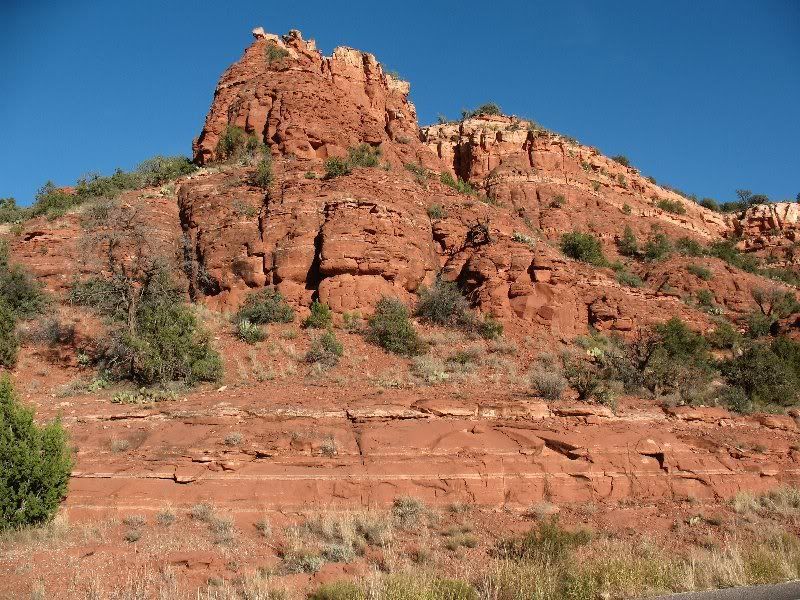 A Quick pass through a busy Sadona
Next was a stop in this little town called Jerome. It is built on the side of a mountain, literally.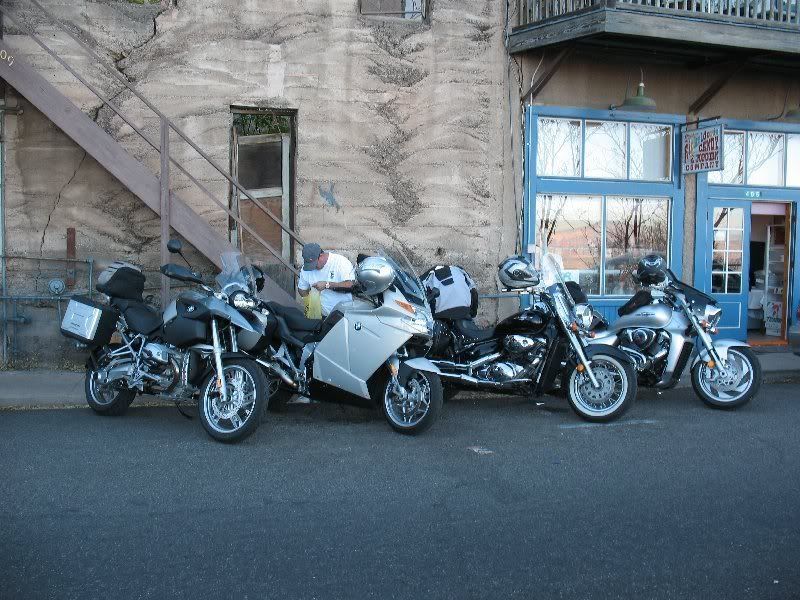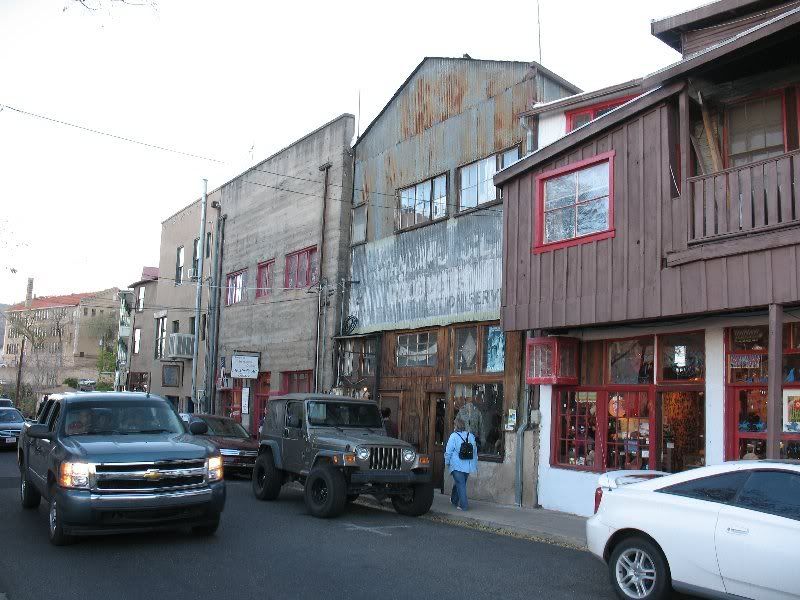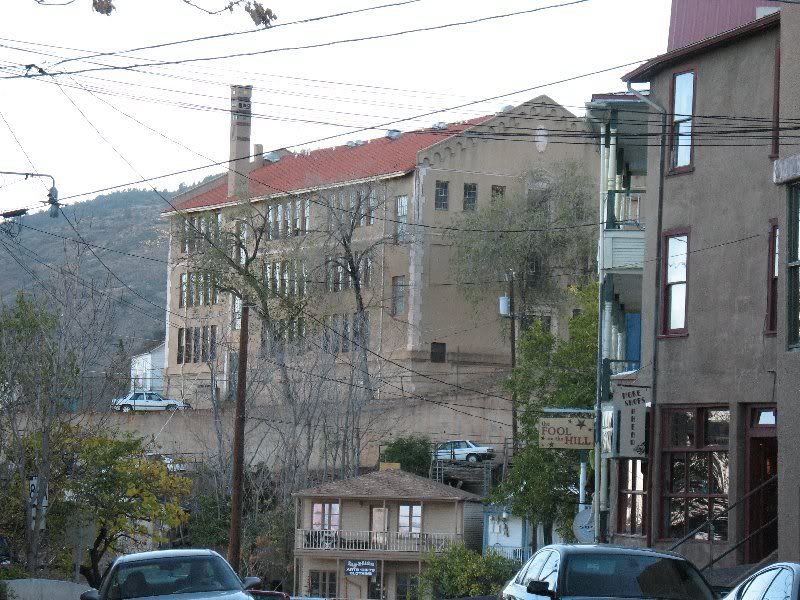 Finally we get to our hotel in Flagstaff
And finally the Grand Canyon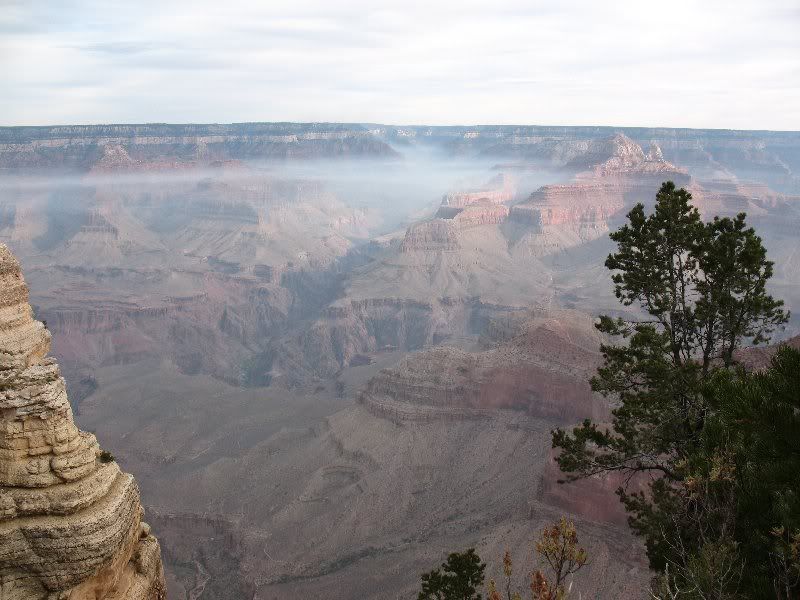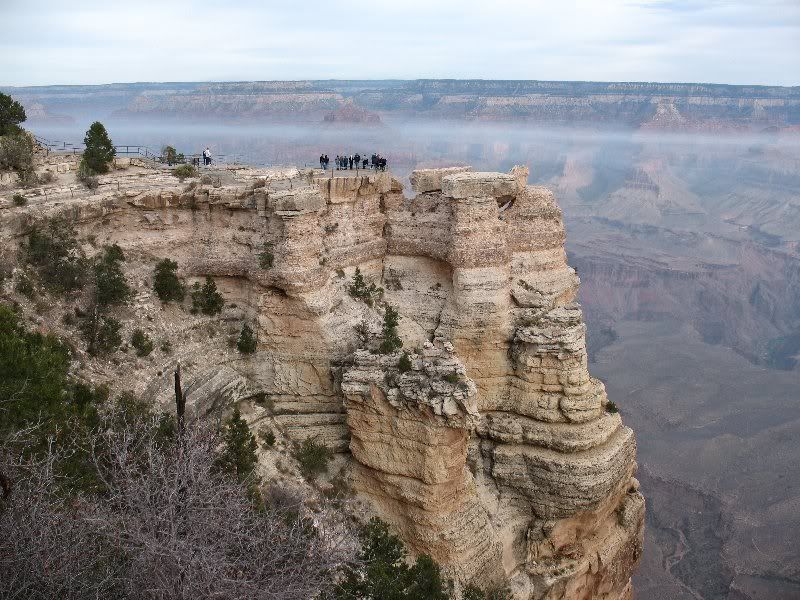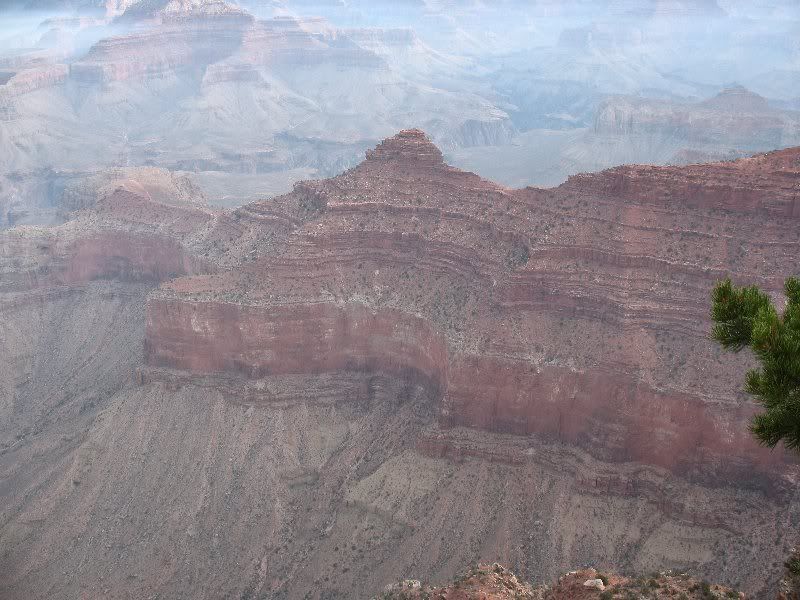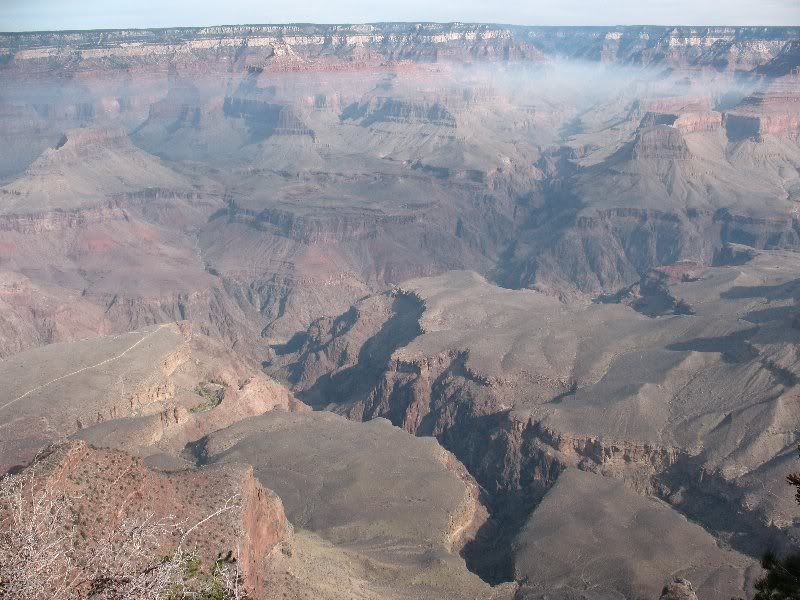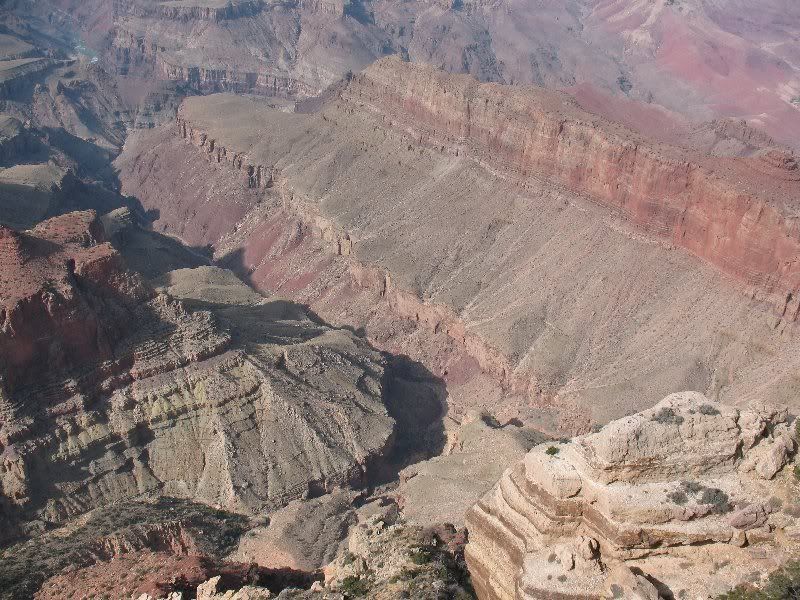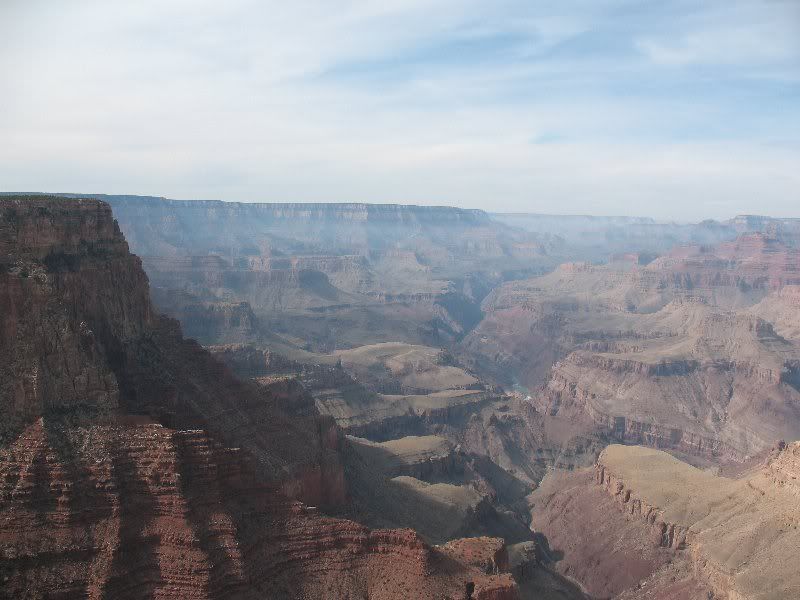 From the Grand Canyon we rode up to Page and stayed the night.
Next Stop Marble Canyon, up by Page Arizona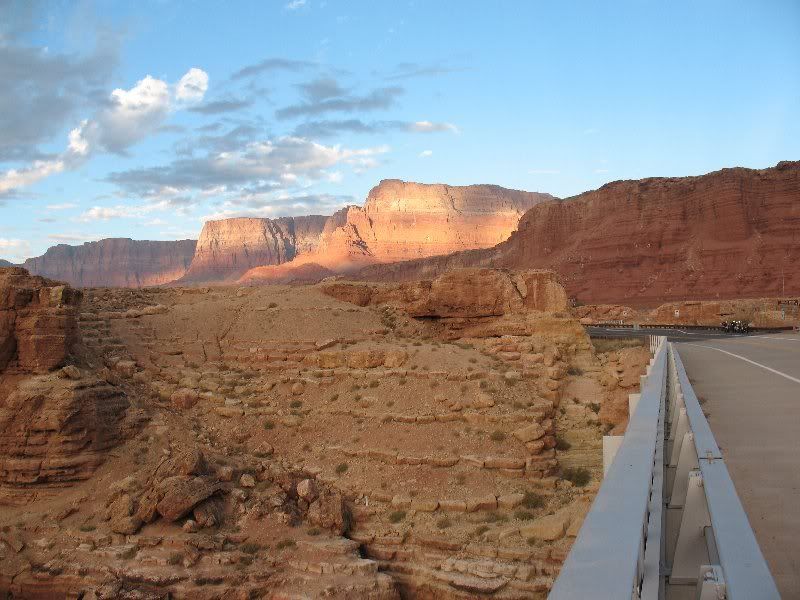 Next we stop at a park called Wupatki, with Pueblo Indians ruins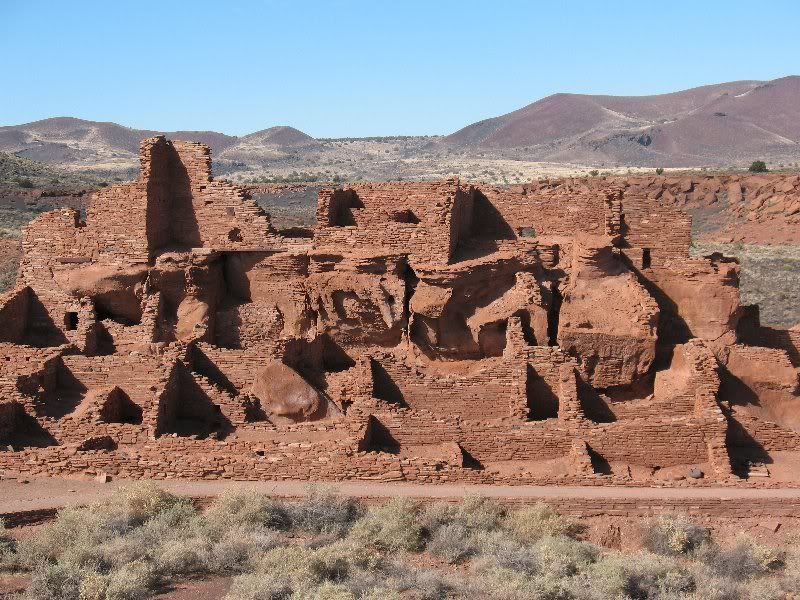 Next stop was a place called Slide Rock, south of Prescott. When we pulled in a parked, we caught this cute park ranger, writing parking tickets. And as you can see, I think she enjoys it.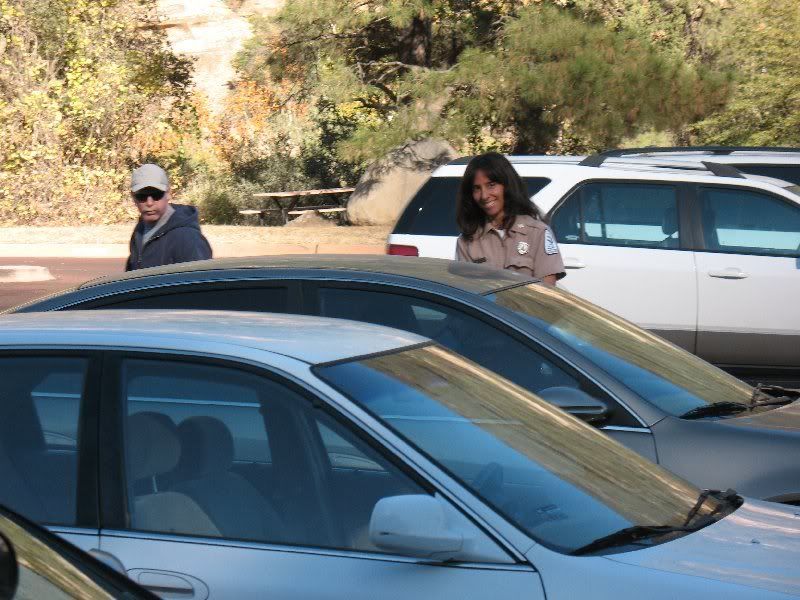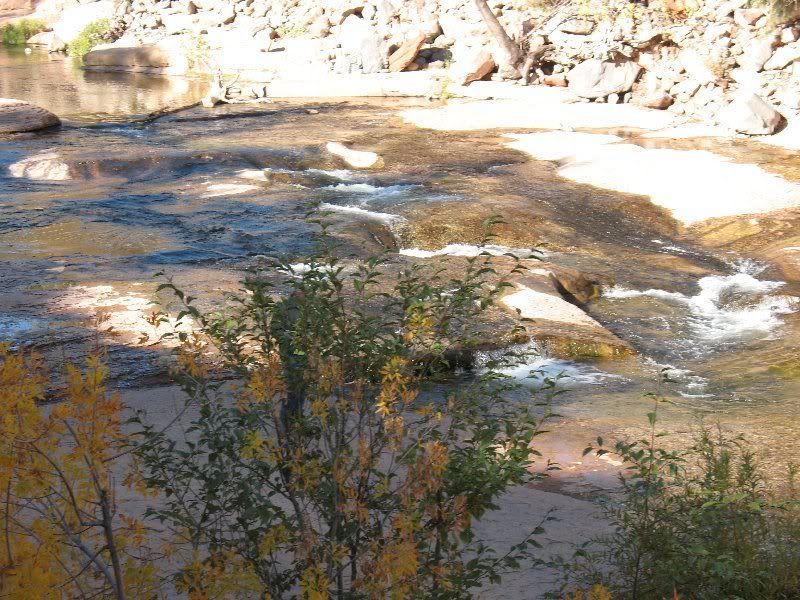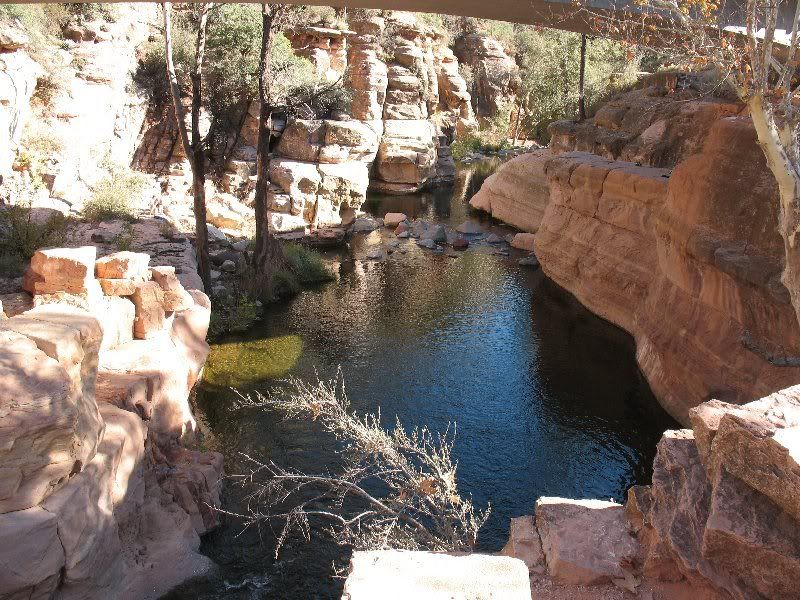 When we got back to our bikes, we had an addition, as nice looking Rune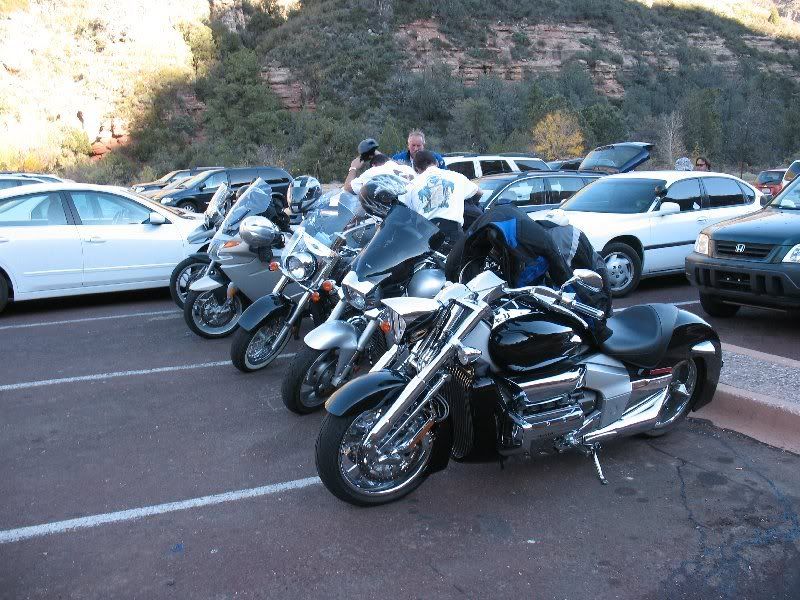 And finally here are some photos of us getting gas.
Here are the guys, holding up that wall in case of an earthquake. We are from California, ya know.